Stamford's "Mecca" for Electrolysis, Skin Care, Cryo Therapy & Hair Restoration
The Primping Place
Cryo Therapy Stamford Connecticut
CryoSlimming®
CryoSlimming® uses the application of alternating heat and cold temperatures in order to stimulate and encourage the natural process of releasing fat cells through the lymphatic system. The massage wand is applied using a specialized technique in a localized area: Abdomen, Thighs, Hips, Arms, Upper back, Love handles, Double chin
CryoToning®
CryoToning® uses cold massage to smooth, lift, and firm skin, reduce the appearance of imperfections, and improve the skin's overall texture and appearance. Areas: Thighs, Abdomen/hips, Arms, Upper back, Chest/breasts, Neck/décolleté, and Butt
CryoFacial®
CryoFacials use cold temperatures to increase blood flow and oxygen, which helps to reduce the signs of aging while also providing brightening, contouring, and lifting. CryoFacials are a natural, non-invasive way to look younger and more radiant.
Areas: Face and Neck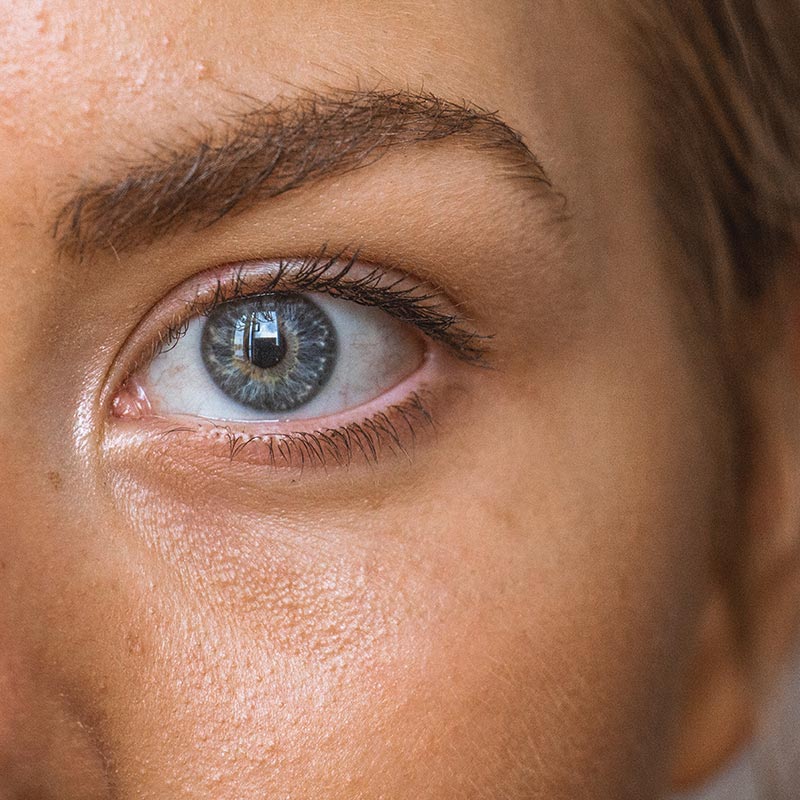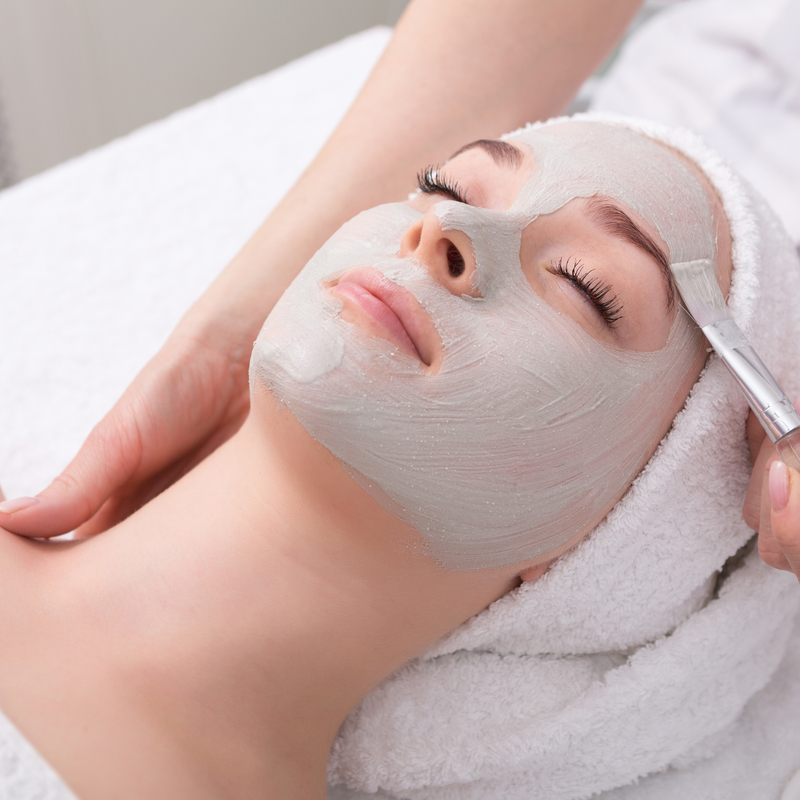 Permanent Hair Removal
ELECTROLYSIS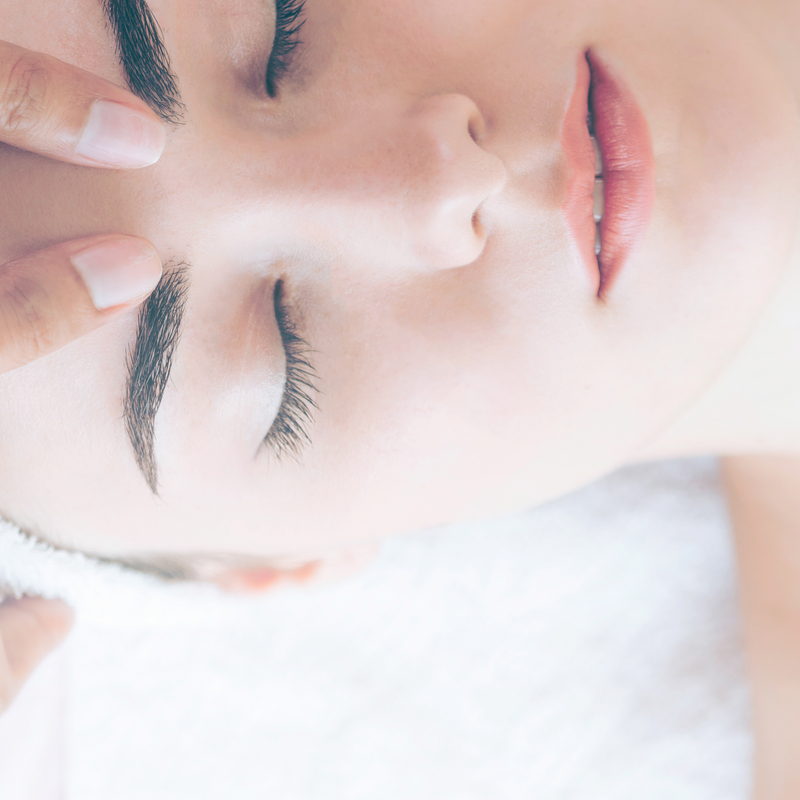 Trichology
Hair Restoration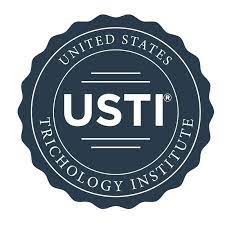 HAIR RESTORATION STAMFORD CT
Multi-therapeutic approach for treating hair loss, breakage & healthy hair growth with low-level laser therapy, supplements & products. Free Consultation: a $250 savings! Lisa Primps is Fairfield County's only Trichologist and winner of the United States Trichology Association hair loss practitioner of the year!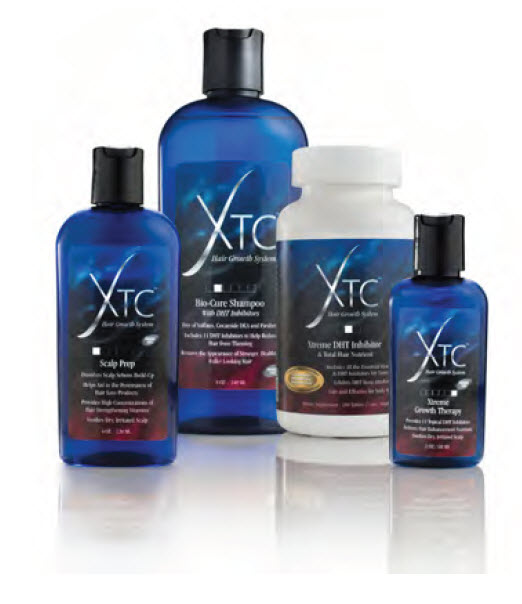 Reservation
BOOK TEATMENT
Please note that you must complete a WAIVER if you are booking your first appointment online.
Special: Book a Hydra Facial and Receive FREE LED Customized to best suit your needs & FREE Booster  for the Special Price of $185 (a $250 value)