Korean Skin Care Stamford CT
Please note that you must complete a WAIVER if you are booking your first appointment online.

OXYJET V-LINE
This popular Anti Aging service is multi step Treatment that begins with a bubble oxyjet masque & serum to add vitality & life to the skin. Light extractions are performed after the Oxyjet sheet mask and hundreds of magic bubbles are removed. Additional Oxyjet serum is applied under the Vline, then under the Red LED you go! After a relaxing snooze under the Red lights for 20 minutes a luxurious Gold Collagen Gel is applied to easily remove the Firming Vline Serum with an intoxicating Honey JoJoba Massage cream.
Warning, this is another addictive facial!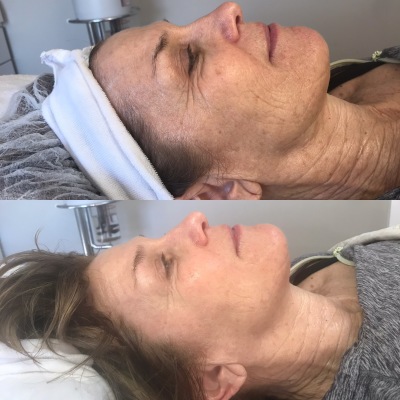 FRACTIONAL PRICKLE CORAL CALCIUM REGENTRON (FCR)
FCR is a skin regeneration and accelerating system that provides outstanding results such as improvement of acne, acne scars, skin tone, and elasticity by promoting blood circulation and cell division with Natural active properties of 200um fractionated coral prickles and botanical extracts. Through the unique methodology without application of other aesthetic machines, FCR allows the skin to regain its natural beauty and emerge healthier than ever before.
Oxyjet V-Line
$150/ Session
(FCR)
$125/ Session
This service can be used with LED Light Therapy to see further skin improvements.




ED Light therapy can reduce and even reverse the appearance of aging and damaged skin, resulting in a significant and noticeable cosmetic enhancement. 

Learn More