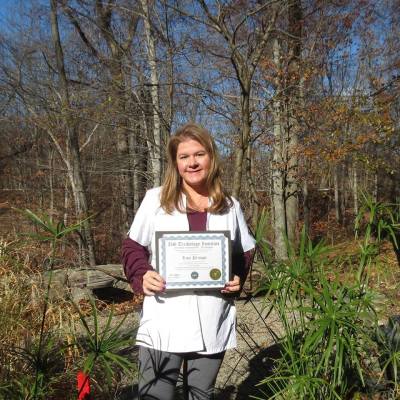 LISA PRIMPS
Founder of The Primping Place
Electrolysis-permanent hair removal using disposable gold & insulated probes. Advanced techniques specializing in fine hairs & difficult hormonal imbalances that cause excessive facial & body hair. Customized Facials with a blend of clinical & botanical products, Organic Facials, Medical Grade Glycolic Peels, TCA Peels, Microdermabrasion, Hydrafacial Serum based Microdermabrasion treatments ( as seen on the hit TV show The Dr's), Stress Therapy Treatments, Champissage Scalp Massage. Teen & adult skin care lessons. Free consultations & discounted packages available.
DANIELLE SANTAGATA
Eyebrows
Full Makeup Application, Makeup Lessons, Boudoir, Photoshoots, Custom False Lashes, Special Events, Eyebrow tweezing by Hand. 2015 knot.com Hall of Fame award winner.
MICHAEL KATZ
Permanent Cosmetics Technician
Is an experienced permanent cosmetics technician, instructor and is a board certified member of the American Academy of Micropigmentation.
Welcome to The Primping Place
WORK EXPERIENCE
Certification GRADUATE
Graduate of JM Wright technical Vocational School 1990 specializing in hairdressing & cosmetology
Certification GRADUATE
Graduate of Claire Demarzo Institute of Professional Electrology 1991
Certification POST-GRADUATE
Post graduate of The International Dermal Institute
Certification CERTIFIED
Certified in advanced SkinCeuticals Medical Grade Peels
Certification AWARD WINNING
Hair Loss Specialist 12/15, Hair Loss Practitioner 6/16, Associate Trichologist 9/16, Trichologist & winner of 2017 Hair Loss Practitioner of the Year Award fro the United States Trichology Association