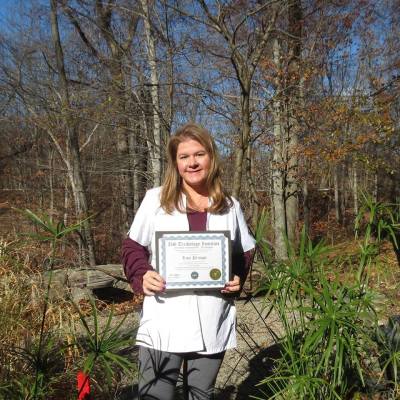 Founder of The Primping Place
Lisa Primps
Electrolysis-permanent hair removal using disposable gold & insulated probes. Advanced techniques specializing in fine hairs & difficult hormonal imbalances that cause excessive facial & body hair. Customized Facials with a blend of clinical & botanical products, Organic Facials, Medical Grade Glycolic Peels, TCA Peels, Microdermabrasion, Hydrafacial Serum based Microdermabrasion treatments ( as seen on the hit TV show The Dr's), Stress Therapy Treatments, Champissage Scalp Massage. Teen & adult skin care lessons. Free consultations & discounted packages available.
Registered Nurse, Microneedling, Dermaplane
Cheryl Cerasoli
As a Registered Nurse with over 30 years experience, I have always held an interest in Plastic Surgery and skin rejuvenation. For the past 18 years, I have worked in Plastic and Reconstructive Surgery as a First Assistant. My passion is to help my clients look their best by providing these treatments, such as microneedling and peels. Please feel free to contact the primping place with any questions you might have.
Permanent Cosmetics Technician
Michael Katz
Is an experienced permanent cosmetics technician, instructor and is a board certified member of the American Academy of Micropigmentation.
Eyebrows
Danielle Santagata
Full Makeup Application, Makeup Lessons, Boudoir, Photoshoots, Custom False Lashes, Special Events, Eyebrow tweezing by Hand. 2015 knot.com Hall of Fame award winner